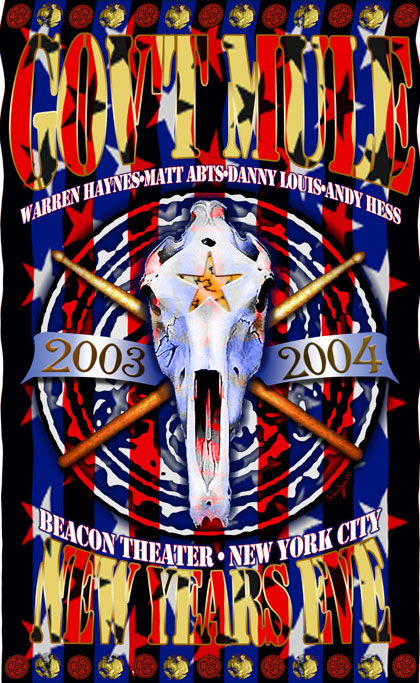 Hi there!
I've spent a lifetime designing things. This website contains a smattering of the work I have done over the years. I hope you will take a few minutes to explore my site, and contact me if you have any questions.
I've lived and worked in a wide range of alternative settings. As a musician I have performed in the streets and on the stage. I've been an FM radio jock in Connecticut and a bronze bellmaker in Arizona. I've worked as a freelance artist for most of my life. After years of airbrushing for a living I discovered the digital realm. My passion for the open-ended possibilities of the digital world have brought me to this time and place in cyberspace.
If you are looking for a poster, logo or graphic design, website design, development and management, CD package design, merchandising, print or electronic promotional materials of any kind I am at your service.
Please use the menu on your left to navigate the site.